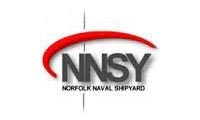 Norfolk Naval Shipyard (NNSY)
CPP provides Historical Artifact and Inventory Support to store, organize, repair, restore, and preserve all of the NNSY historical artifacts in order and in a sustainable state. In addition, CPP provides Administrative Management Support, including performing high priority assignments, studies and projects on a wide variety of sensitive and confidential matters relating to the mission, function, policies, programs, and operations of Norfolk Naval Shipyard's administrative systems.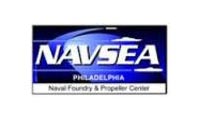 Norfolk Naval Shipyard Detachment Philadelphia
CPP provides mechanical engineering support for equipment certification, documentation, and procedural controls in the areas of rigging, lifting, and equipment handling.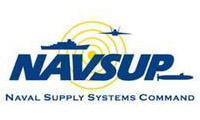 NAVSUP FLC NORFOLK HAZARDOUS MATERIAL (HAZMAT) and ADVANCED TRACEABILITY AND CONTROL (ATAC) SUPPORT
CPP currently supports NAVSUP FLC Norfolk in its mission by providing Transport and Warehouse Management Support Services, which includes moving and loading or unloading equipment, materials, and products prepared for distribution or storage. CPP's support also includes maintaining inventory and receipt/shipping data in designated databases manually or via automated scanning devices.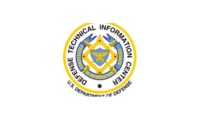 Defense Technical Information Center (DTIC) at Fort Belvoir, VA.
As a sub-contractor, CPP provided accounting and administrative support in satisfying government (DoD) client's requisition requests. CPP Personnel performed various financial management and administrative support tasks, including, but not limited to the following: processing purchase requisitions and oversight of customer requisition budgets.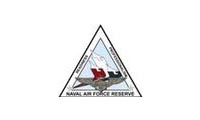 Commander, Naval Air Force Reserve (CNAFR) Logistic Management Specialist Services
CPP provides management, technical representatives and logistic support analysts to CNARF Aviation Maintenance Directorate, assisting in the preparation of planning directives, maintenance schedules, orders and instructions to facilitate Aviation, Maintenance and Aviation Equipment policy in support of CNAFR Aviation Maintenance Programs.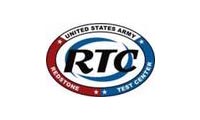 U.S. Army Aviation Flight Test Directorate (AFTD)
CPP provided Logistical Support Services to the Aviation Flight Test Directorate at the Redstone Test Center (RTC), AL. CPP's areas of support, included, but was not limited to the following: Reception and Visitor Control, Shipping and Receiving, Property Book Management (Inventory and Administration), and Aviation Life Support Equipment Shop (ASLE).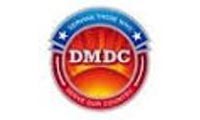 Defense Manpower Data Center (DMDC)
CPP provides administrative and technical support services at DMDC offices throughout the U.S. Our personnel provide a wide range of capabilities including, but not limited to the following: Administrative Support for Director Level Staff, Reception and Conference Center Support, Correspondence Management, Graphics Support, SharePoint Content Management, and support for DMDC's Investigative Records Repository.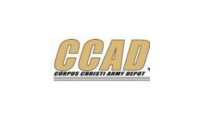 Corpus Christie Army Depot (CCAD)
CPP supports the Corpus Christi Army Depot, where our personnel provide Aircraft and Aircraft Component Production Support in the performance of Aviation Unit Maintenance/Aviation Intermediate Maintenance (AVUM/AVIM), Field and Sustainment, flight and maintenance records on aircraft (ACFT Logbooks), Aviation Life Support Equipment (ALSE) and related equipment.